How does it work?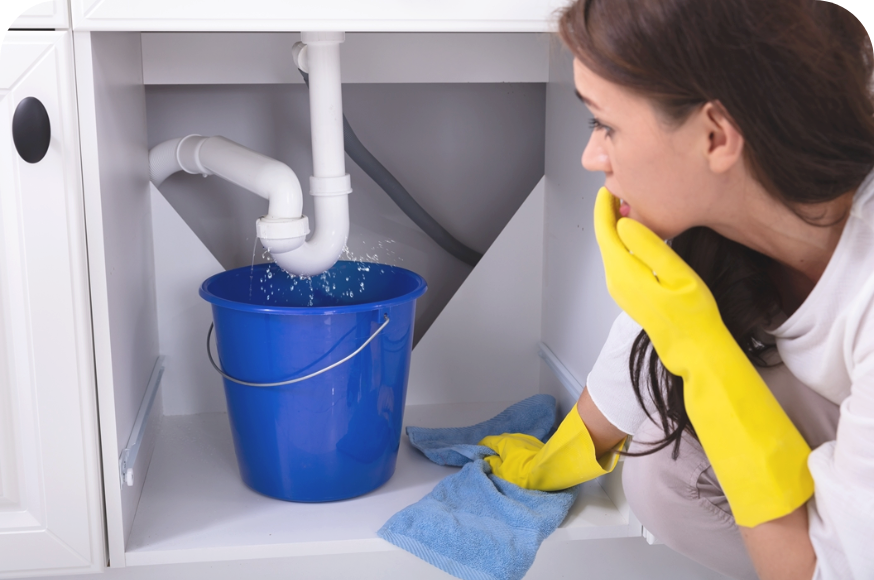 Get FREE
job leads!
Vengo instantly alerts you to nearby homeowners who need immediate help. No more paying for leads that fizzle-out.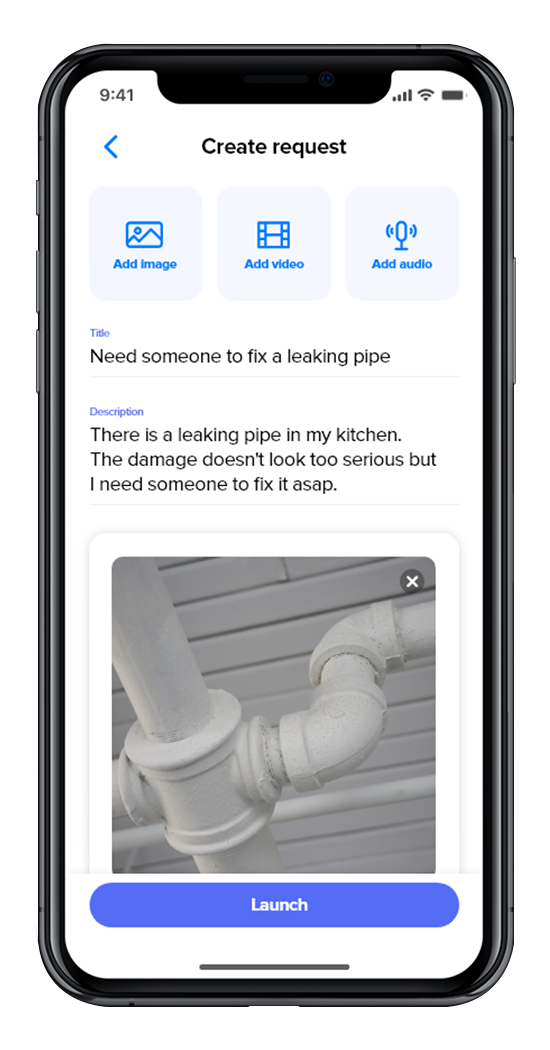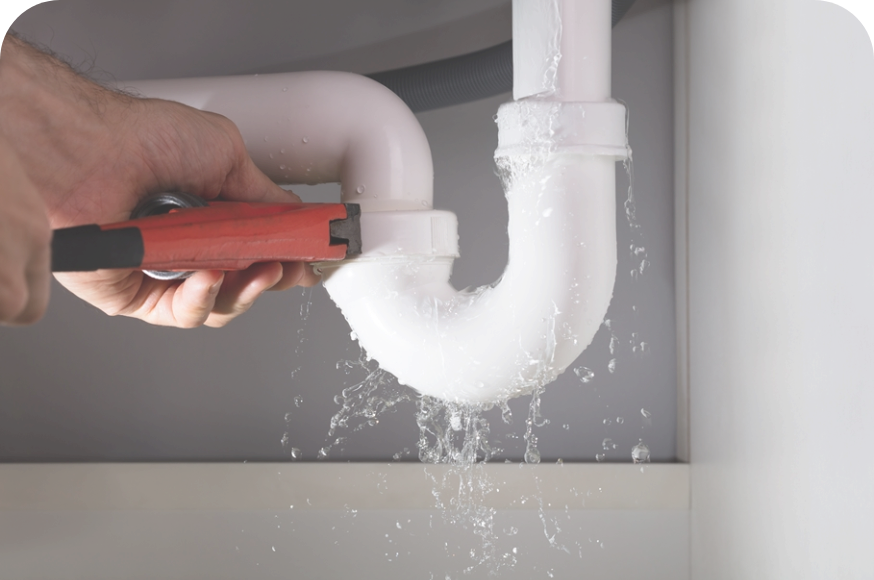 Choose
your next job
View the details and provide an ETA, then get done and paid quickly without writing-up invoices, taking checks or punching-in credit card info.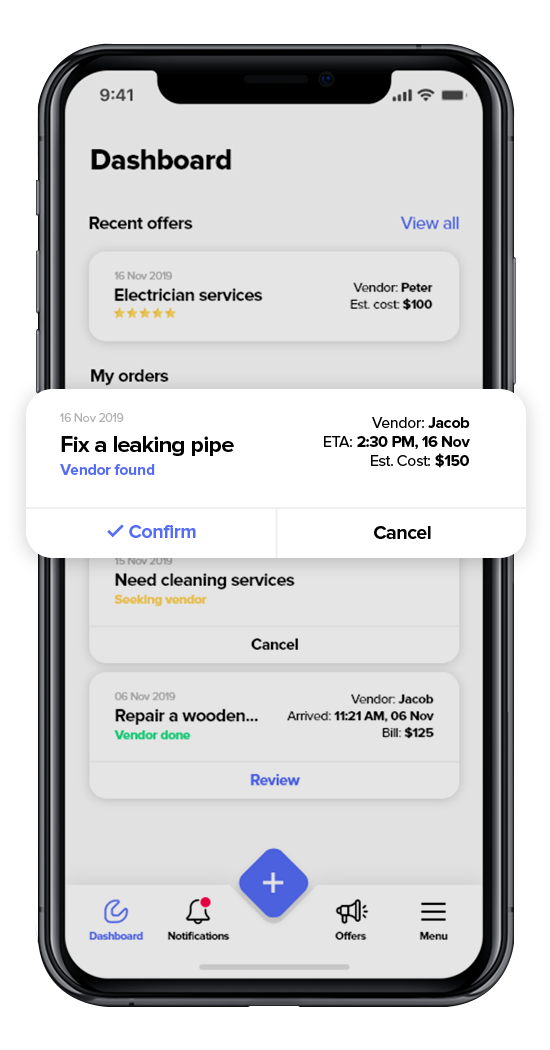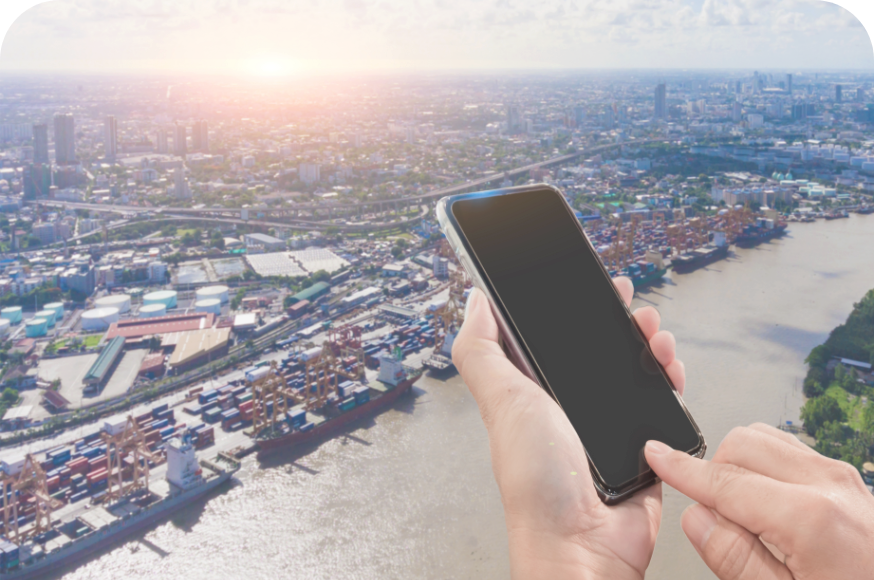 Broadcast
your availability
to get more jobs!
Let homeowners in the area know you are nearby and able to help!