How does it work?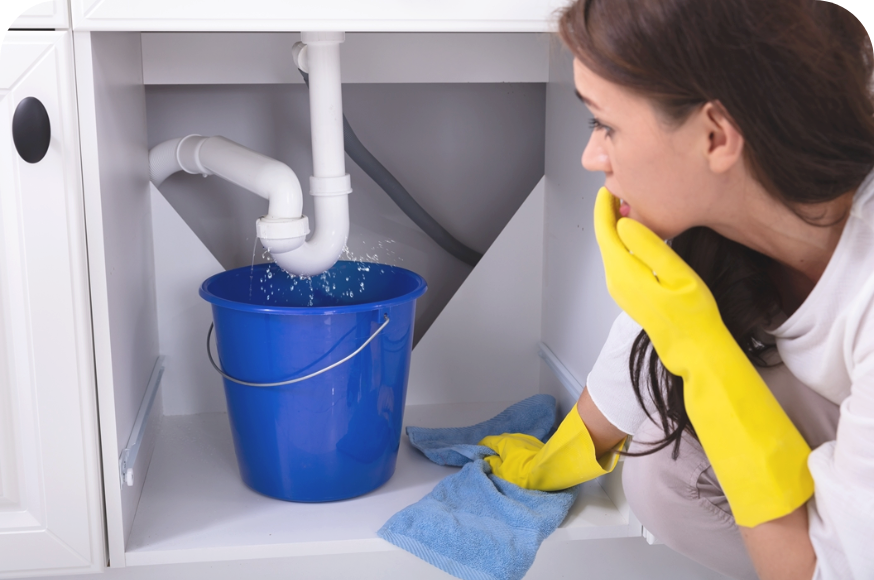 Launch
your request
Vengo makes it easy & fast: Just snap a photo and record a memo, then launch your request.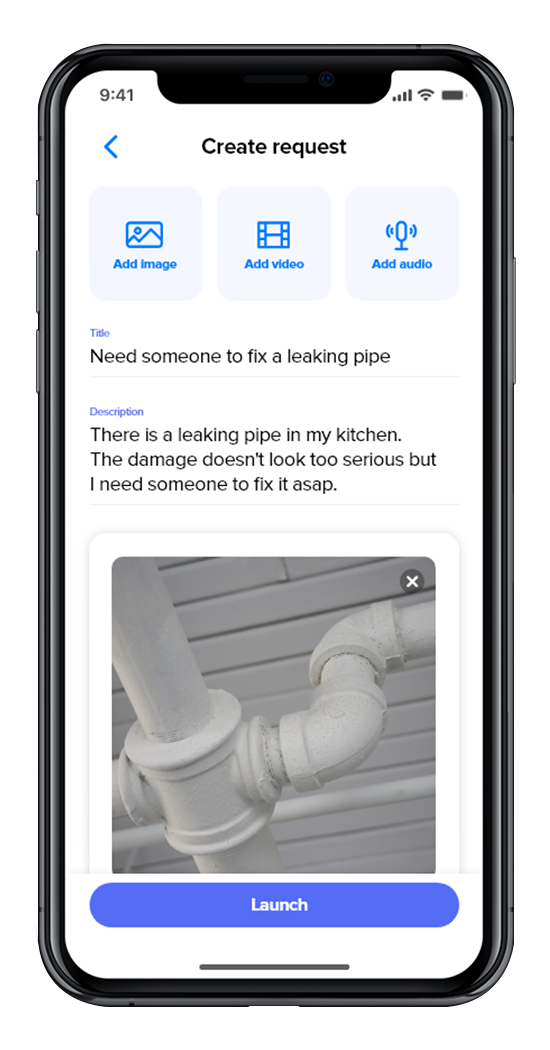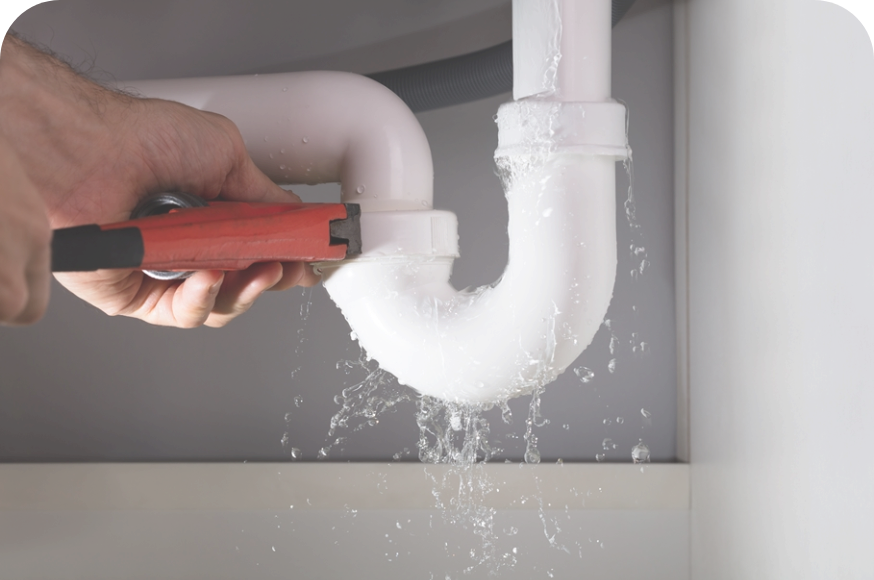 Vendor found
Review & confirm the cost and ETA and a qualified vendor will be on the way.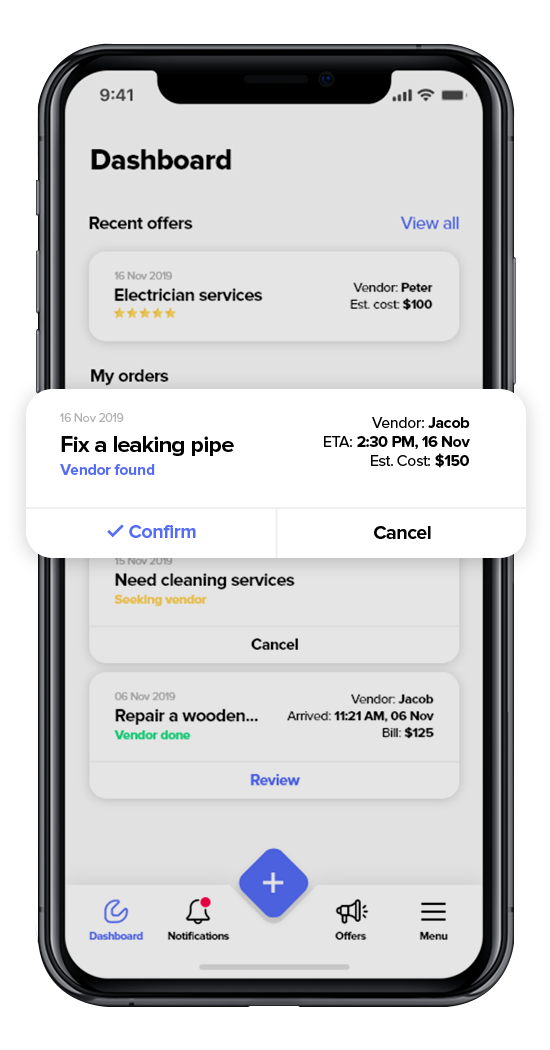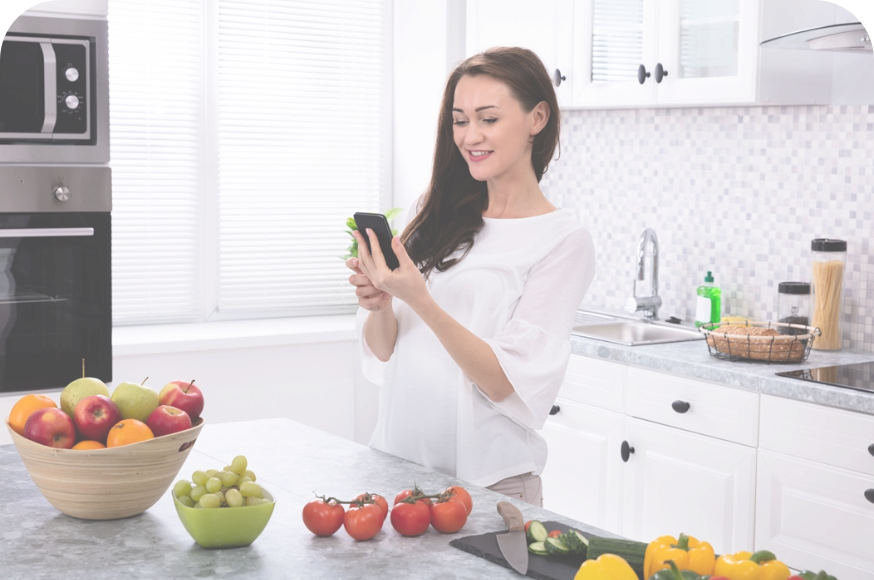 Job done!
Once you approve, payment is automatic. No paper invoices or waiting to pay over the phone.